Hi my name is Robert
I've been an ADI driving instructor for a number of years. Previous to starting my own driver training business I had various franchises with some of the top driving schools in the UK.
I am based in Waterloo, Huddersfield and cover a wide range of areas within West Yorkshire click here.
I now concentrate on automatic lessons only. The trend towards automatics has been lead by the car industry producing more automatic cars than manual cars especially the top range models. What's added to this trend is the number of automatic disability cars which are now commonplace in society.
So what are the advantages of learning to drive an automatic as opposed to a manual?
No gears to negotiate
No clutch to control
Less time reaching test standard
Less lessons therefore less cost
More time to concentrate
After successfully passing your driving test the next steps we offer are 'Pass Plus' and 'Motorway Tuition'.
Pass Plus – this qualification can help towards reducing your insurance premium
Motorway Tuition – this highlights the do's and don't's of motorway driving
All my pupils learn to drive in an automatic Vauxhall Corsa, a far cry from the car I passed my test in back in something like
this…….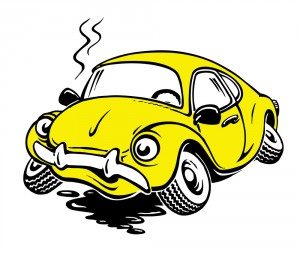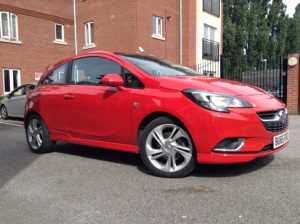 this is a lot better……